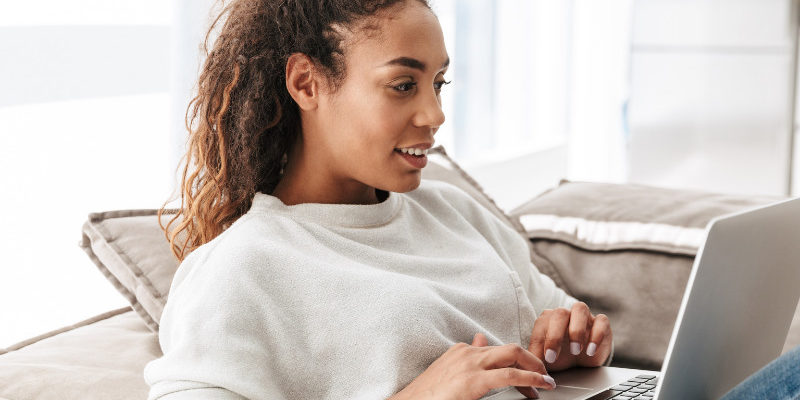 The UK government is exploring the idea of 50-year mortgages that could pass between generations. The plan aims to tackle the housing crisis by allowing people to build up equity rather than pay rent. Whilst there are some benefits, it may not be a perfect solution. Keep reading to find out what has been proposed and discover what would be in store for homebuyers if the plans were to go ahead.
The proposals explained 
Boris Johnson confirmed that the idea of 50-year mortgages was being looked at by the government as they try to find 'creative ways' to help people into homeownership. A longer mortgage period would allow people to borrow a larger amount of money, with little to no expectation that they would have to pay the mortgage off in their lifetime. The debt would instead pass between generations, allowing more people to build equity rather than pay rent.
Currently, the most common mortgage length among first-time buyers is 30 to 35 years, but an intergenerational loan could extend that by decades.
What are the benefits of a 50-year mortgage?
A 50-year loan would, in theory, allow first-time buyers who are currently priced out of the property market to own a home. By spreading the repayments over a longer period, buyers should be able to borrow up to eight times their yearly income, rather than the current average of 3.2 times. It would also help people to own a home that is bigger than what they could usually afford.
Ultimately, the plan would aim to give people the confidence that owning a home is possible by knowing there are mortgage packages available that offer them a gateway into home ownership.
Are there any drawbacks?
An intergenerational mortgage would need to be affordable for the original applicants and the children who inherit it. Otherwise, the children could risk inheriting a loan that they are unable to afford.
Property experts have also criticised the proposal as a way to keep property prices high, despite helping more people onto the property ladder. One of the main barriers currently faced by aspiring homeowners is the cost of property in relation to their earnings. The idea of an ultra-long mortgage wouldn't fix the problem of unaffordable homes but give people an opportunity to take on more debt.
Get tips for homeowning with Moveable 
If you're looking at buying your first home this year, sign up to Moveable for free and get all the advice and guidance you'll need to make your move a successful one. We'll show you where to look for mortgage deals, how to find a property solicitor, tips on ending your current tenancy – and much more!