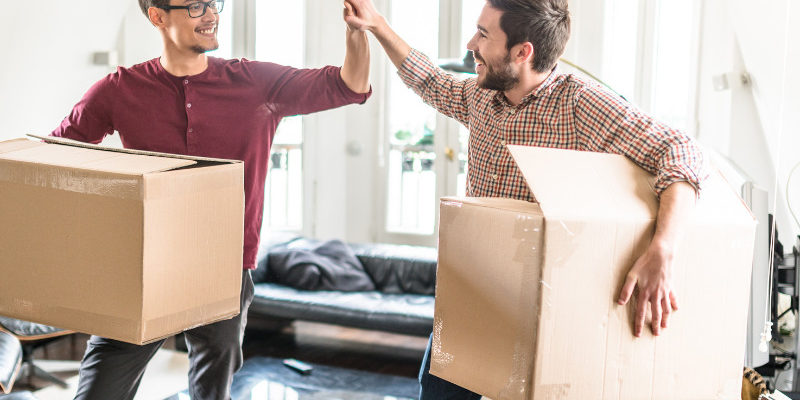 This month, the mortgage affordability test was scrapped. Since 2014, anyone buying a property had to pass an affordability "stress test". Why? The Bank of England used it as a way of restricting how much money could be borrowed when applying for a mortgage. The withdrawal might relieve some of the stress associated with buying a home, but it may have implications. Keep reading to find out what it could mean for you.
What was the mortgage affordability test?
The test was introduced to check that a homebuyer could still afford their monthly payments if interest rates were to rise by up to 3%. It was designed to prevent borrowers from taking on more money than they could manage and to protect the central banks from higher levels of debt.
Why was it scrapped?
By removing the affordability test, the Bank of England eliminated one of the multiple barriers between prospective borrowers and lenders. The decision ultimately aims to provide an appropriate level of resilience to the UK financial system but in a simpler and more proportionate way for prospective buyers.
Is this good news for first-time buyers?
It may now be slightly easier for first-time buyers to get onto the property ladder and will be beneficial to those who are self-employed. However, saving for a house deposit and the loan-to-income 'flow limit' measure of affordability remain the main obstacles faced by homebuyers.
What are the drawbacks?
With the removal of the test, there is a risk that some people would take out mortgages that they are unable to afford. Experts do believe this risk is low as the loan-to-income 'flow limit' – where most lenders will allow prospective buyers to borrow 4.5 times their income – will prevent buyers from getting a mortgage that they're unlikely to maintain the payments for.
How can I prepare to buy my first home?
Moveable is a free and easy-to-use platform that helps you with the complicated process of buying a home – whatever stage of the journey you're at! Our experts have curated how-to guides alongside handy price-comparison tools, so you can save money wherever possible. You can even use Moveable to keep all your documents in order, which is the ultimate way to stay organised during the mortgage application process. Create an account for free here to get started today.