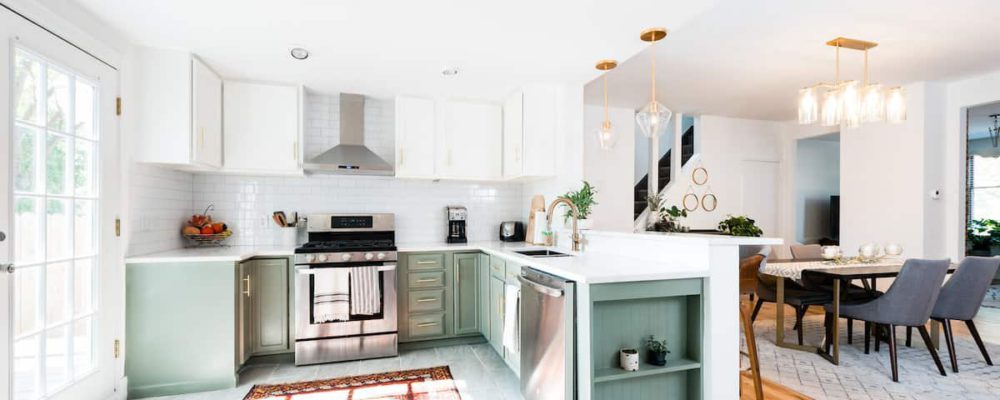 A home renovation is one of the most exciting projects you can undertake for your home. Plus, they're certainly on the rise, with 40% of Brits aged 18-34 looking to buy a home to refurbish in the next year! Perhaps you're looking to expand your home for more space, or you just fancy updating the interiors to suit your lifestyle better.
Whatever your reason for renovating, these tips will help you stay on track and can help add extra value to your home.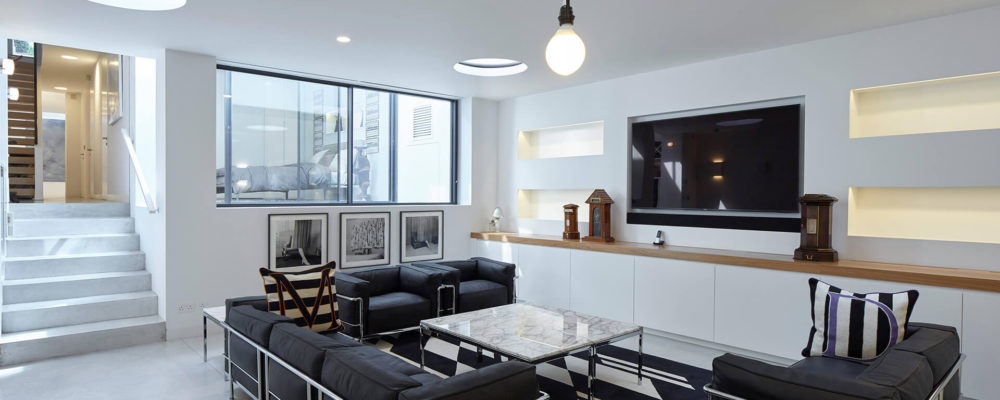 Have a clear purpose in mind
It might seem obvious, but if you're planning to renovate your home, it's helpful to know how the space will be used. For example, a cellar conversion is one of the most popular extensions on a home and is estimated to add between 10% and 20% in value, but it's important to utilise the space effectively.
Work out a specific function for your conversion — it could be a spare bedroom, additional bathroom, or another living space — so that prospective buyers feel like there is a need for the space and that it's not just an empty room with no purpose.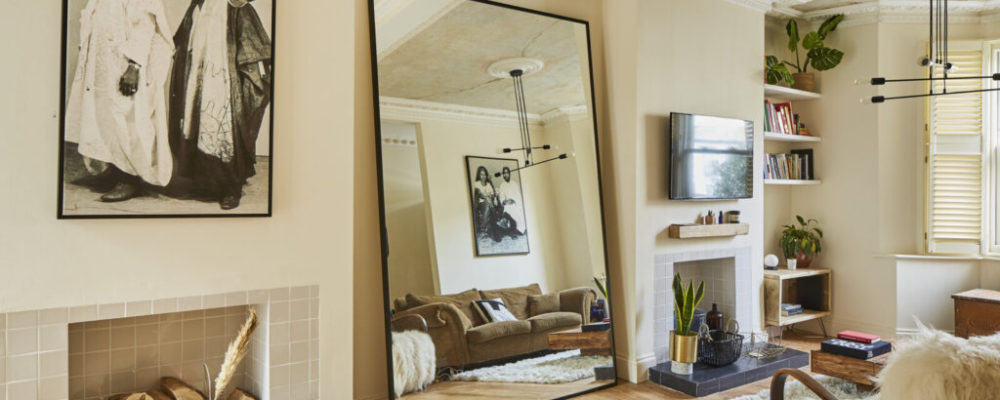 Choose neutral colours to maximise your space
When converting your property, remember that good lighting can significantly impact the final look. If the room is dark and uninviting, it will not be a space you want to spend time in. It may be difficult to filter natural light into certain spaces, but there are tricks you can use to create a light and airy feel. Try to use bright but not harsh bulbs and look into LED bulbs that mimic natural lighting.
When decorating, a neutral colour scheme paired with mirrors can help generate a feeling of space – particularly if there aren't many windows. In fact, a pale cream, beige and white colour scheme is believed by experts to add up to 4% to your home's value as it helps potential buyers to see it as a blank canvas!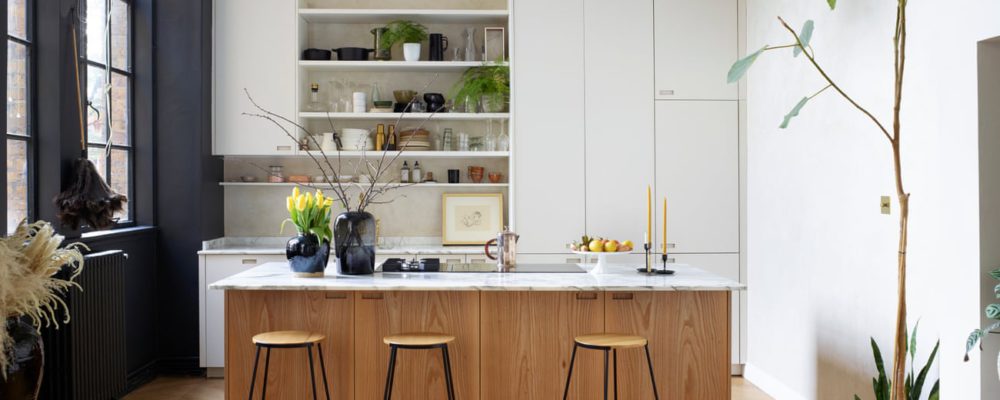 Consider a kitchen revamp
The kitchen is often regarded as the heart of the home and is the perfect place to socialise and enjoy meals with family and friends. When it comes to selling your home, a functional and stunning kitchen is a big pull for home buyers and can increase the sale price of your property by 5-10%!
Whilst a full kitchen refit is an expensive option, installing new kitchen doors, hardware, or worktops can still help increase your home's potential value. Before settling on your dream design, shop around at a number of firms so you can find the materials that best fit your budget.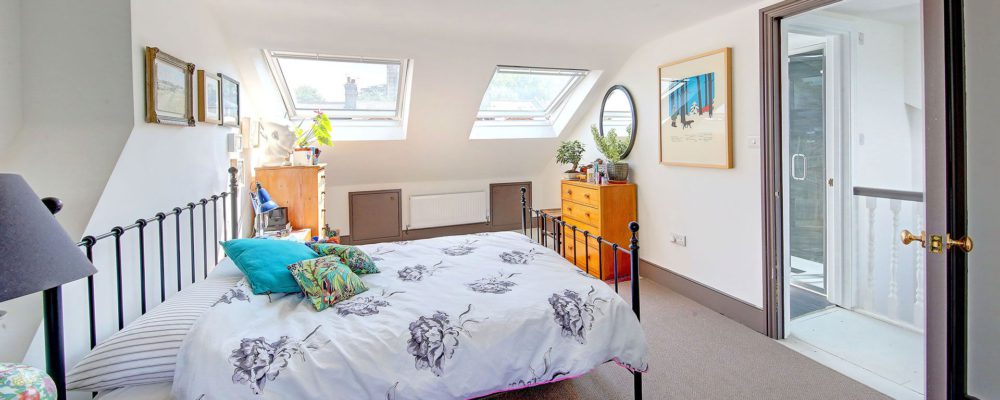 Sign up to Moveable
Are you looking to buy a home to renovate this year? After you sign up for free here, Moveable will act as the expert in your pocket, helping you through the process of buying and settling into your new abode. There's guidance for every step of your home-moving journey, from applying for a mortgage to decorating your space.