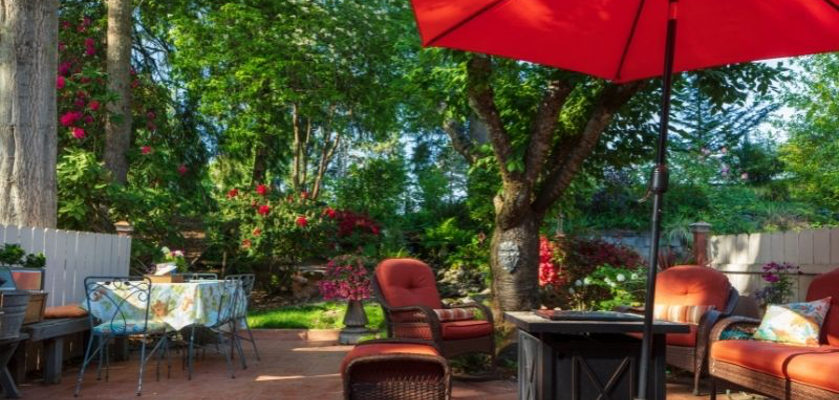 After many long and cold winter months, we're finally starting to see the sun appear again. With Spring well and truly upon us, it's the perfect time to refresh your home, swapping out dull winter designs for bright, colourful and light patterns.
Moveable have put together a list of the best and simplest ways you can refresh your home interior – from colours to fabric to floral arrangements, it's the ultimate guide on how to get your home ready in time for the summer!
1. Start with a Spring Clean
The term Spring Cleaning was coined for a reason – it's time to say "out with the old and in with the new". Spring is the perfect time to let go of all the junk you own, and refresh your home. However, it's important to clear the things that aren't needed before you add to them.
To help you decide where to start, follow this checklist!
2. Introduce some bright colours
Spring is the time of blue skies and blossoming flowers – why not let your home reflect that? Instead of dark winter colours, why not try pastels – or if you're feeling bold and in need of something new, try bright colours such as yellow or orange! You won't need to add colour to every aspect of your home – sometimes, it's the subtlety that makes it even more obvious!
3. Use lighter fabrics
Cotton and linen are two of the lightest and most breathable fabrics that are ideal for Spring and Summer – and, they'll add a lighter and airy feel to the atmosphere in your home. It doesn't have to just be your bed linen – why not try a crisp, white, linen tablecloth?
4. Refresh your outdoor area
If you own an outdoor area or garden, why not make the most of it? Spring and summer should be filled with as much outdoor time with your friends and family as possible. You could get some nice outdoor decoration by installing some pretty string lights or hanging decorations in your garden to spruce up the area and make it look cosy – check out some of the best ways to decorate your outdoor area in time for summer.
5. Add some flowers
One of the benefits of having indoor plants is that it is great for air purification. Not only does it fill your home with green freshness, plants release oxygen and absorb carbon dioxide – meaning that it freshens the air and eliminates harmful toxins.