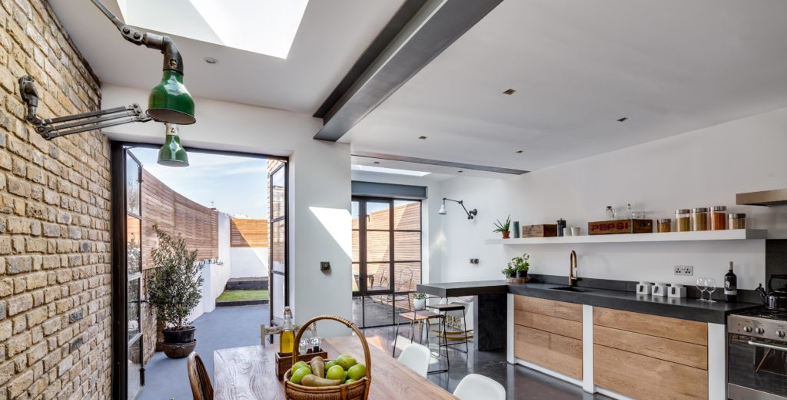 The UK property market is currently a highly competitive arena, driven by a huge imbalance between buyers and sellers. Properties that would have previously taken several months to sell, are now off the market within a matter of weeks.
However, don't let the steady demand from buyers deflect from the fact that rising interest rates are expected to pull down house prices towards the end of the year. By following these steps, you can increase the value of your home to ensure your property sells for a price you are happy with – even when the market begins to cool.
Upgrade to energy-efficient appliances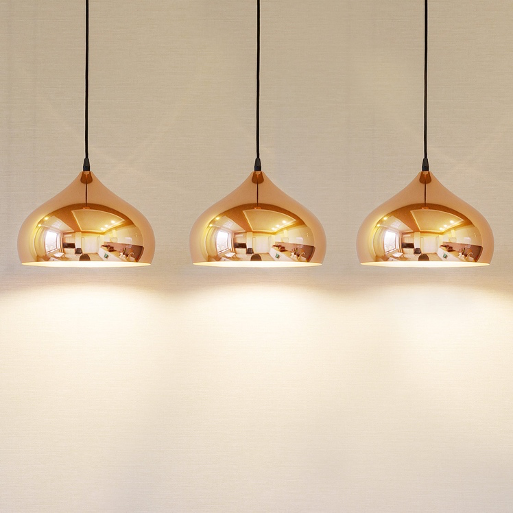 It is no secret that we are living in one of the UK's worst energy crises to date. After Ofgem's price cap increase of 54%, aspiring homeowners will be looking for easy ways to reduce their costs once they have moved into their new home.
By installing energy-efficient appliances, you can attract buyers that are looking to lower their costs as a homeowner. It doesn't need to be expensive – switching to energy-efficient lightbulbs and installing water-saving devices is an affordable way to appeal to cost-conscious viewers.
Maintain a neutral colour scheme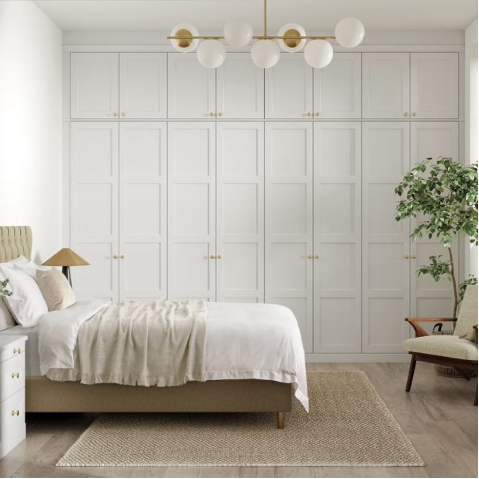 According to Hammonds Furniture, white walls, clean lines and minimal clutter was found to be the most popular style among house hunters. In fact, the appeal of a minimalist home is that viewers can often better picture themselves living in it. By avoiding extreme colour schemes and bold accessories, buyers are greeted with a 'blank canvas' that allows them to imagine how they might decorate the property themselves.
Maximise garden appeal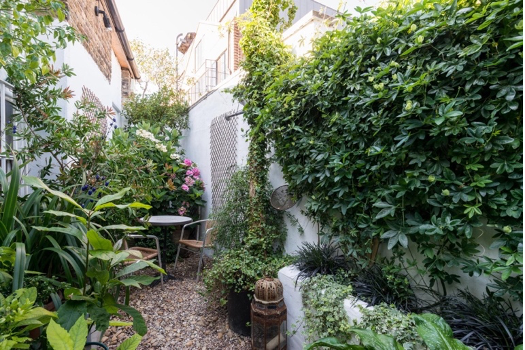 Our research revealed that 63% of UK home-movers regard outside space as the most important thing when searching for a new property. Undoubtedly, the 'race for space' during the pandemic led to a sharp rise in the demand for outdoor space. Even if your garden is slightly on the small size, it is worth positioning it as the ideal outdoor oasis for potential buyers.
By re-painting your walls or fences, planting some evergreen shrubs and creating an outdoor dining space, you can add up to 10% to your property's value.
Carve out a home-working space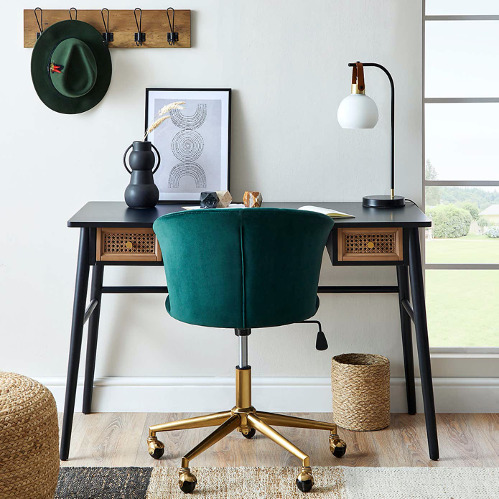 Hybrid working models are here to stay, with 1-in-5 UK employees regularly working from home. As a result, house hunters are continuously looking for a space to work from home effectively. Even if your home does not have a dedicated home office, you can position a corner of your living room or bedroom as the ideal work-from-home environment. You could even source a second-hand desk and chair from online marketplaces, to reduce the costs.
Refresh your kitchen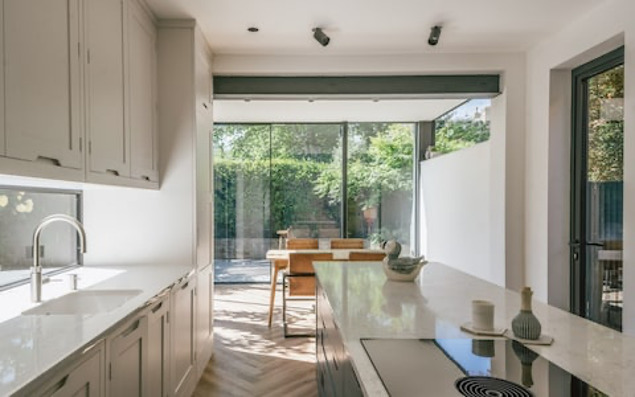 Often referred to as the 'heart of the home', a well-designed kitchen can add thousands of pounds to your home's value. Whilst it would be expensive to completely renovate your kitchen space, refreshing the cupboard doors and fixtures, such as the taps, can help create a more modern and appealing space.
Get ready to sell 
After following these steps, it's time to put your property on the market. Sign up to Moveable for free here and use the property calculator to find out how much your property is worth. You can then use Moveable to find a trustworthy estate agent and solicitor that will help you start the process of selling your home.